We have made the shift from concepting and planning to doing! And part of that new mental focus is fundraising, so please consider helping us realize our dream.
[dgx-donate]

We have teamed up with the fundraising geniuses at GoFundMe to kick off our campaign to make the Barren River Outdoors Center a reality! If you have any spare change, toss it into our bucket. Our current campaign is for the boulders. Every bit helps!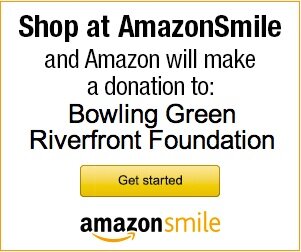 We have been selected as a partner for their AmazonSmile program, which donates a percentage of sales back to us. Check out the AmazonSmile site and be sure to designate us as your choice organization when you gear up for your next trip!